I discovered this gem the other day and just had to share it with you! 😉 I love supporting artisan handcraft and this is the perfect opportunity- an online store solely with African products! KISUA means "well-dressed person" is Swahili and intends to promote the finest designers of the African continent for an international buyers´ market.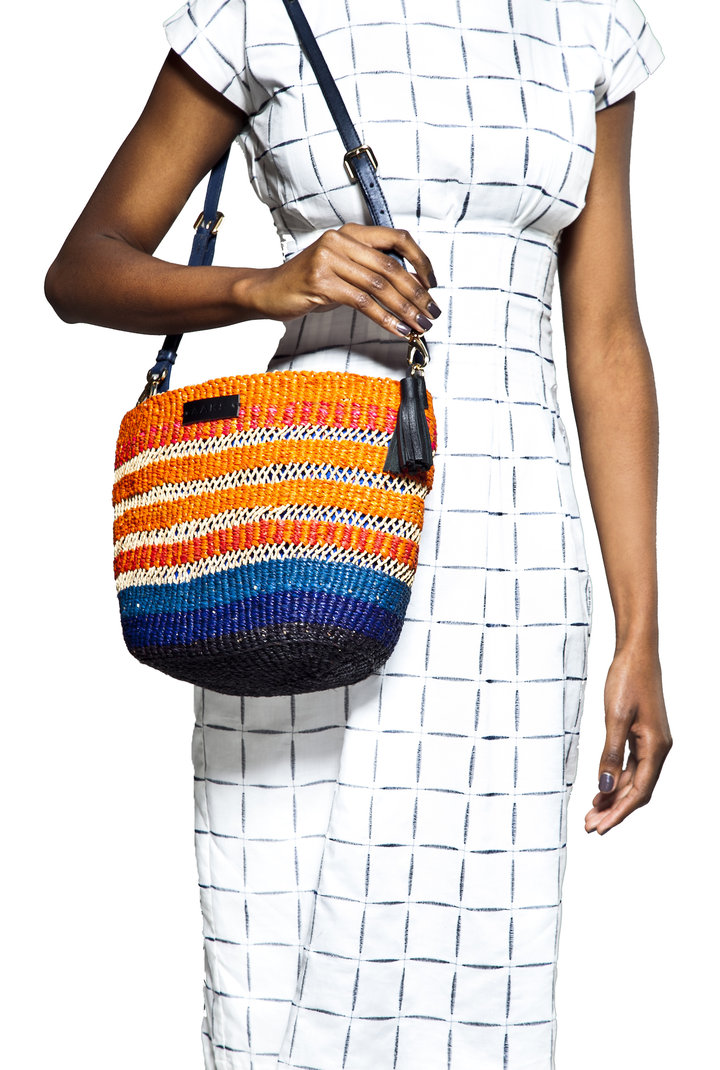 I´ve been following the AAKS HAPPA bags on the Instagram for a while now and it´s been quite a journey. It´s so giving to be able to trace the purse back to the finest weavers in Ghana. I´ll let you in on a secret: This bag is high up on my list!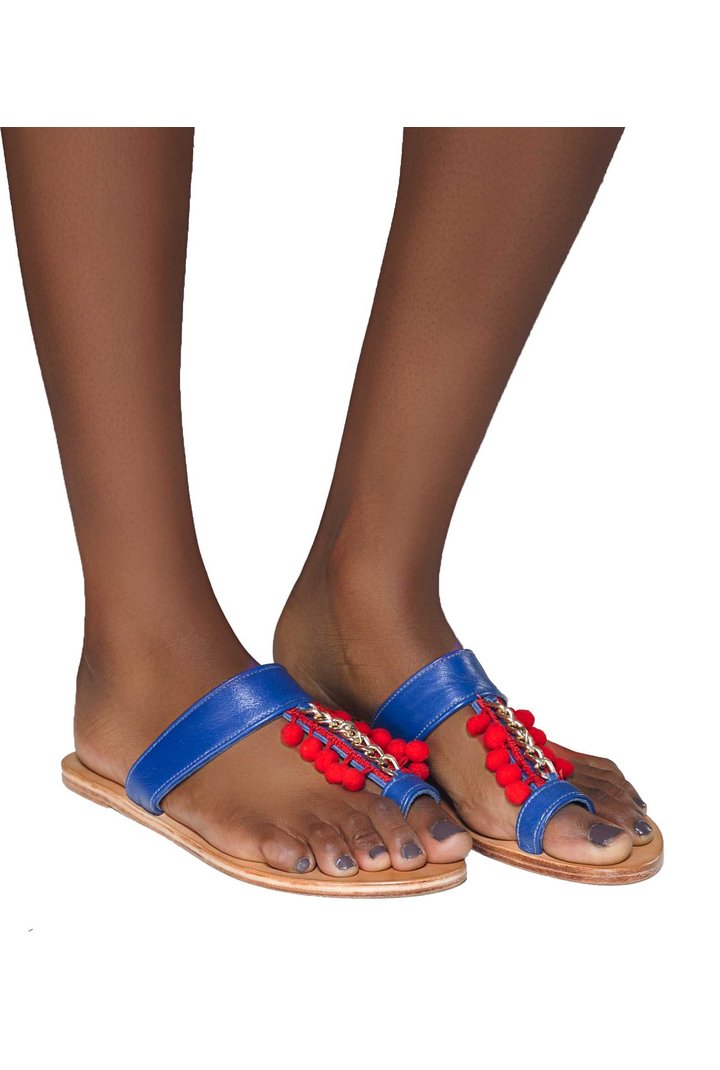 The MONAA collection of shoes are also handcrafted in Ghana and would spruce up anybody´s summer wardrobe! I´d love me some color, please!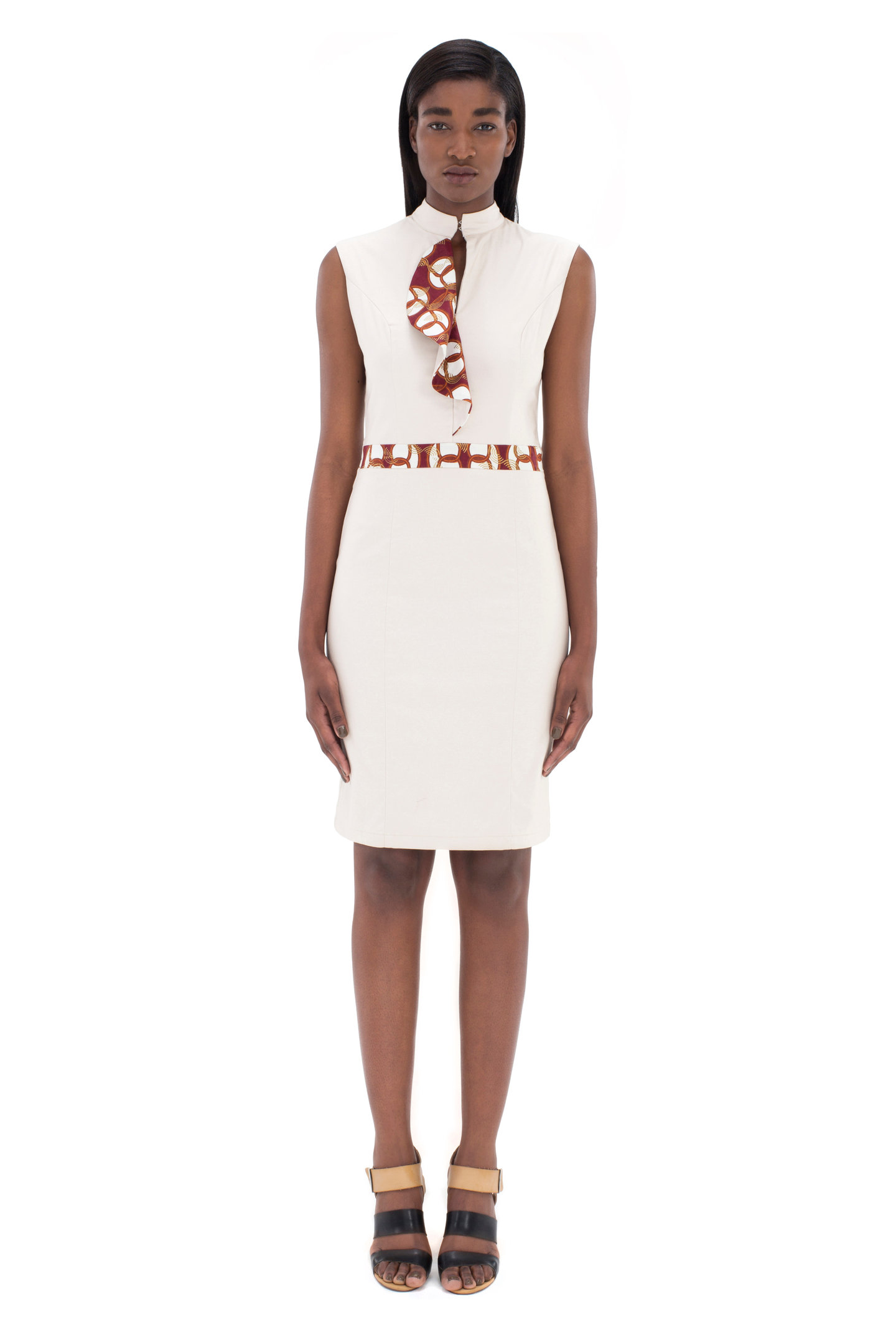 "This pencil dress has an Asian inspired mandarin collar. It is cut from a soft chino cotton fabric, has a cut out back, a draped flap in Ghanaian wax print fabric, and curved panels for a body defining fit."
"A red embroidered sleeveless day dress featuring white ladder lace detailing. Slim on top and flaring out from the waist, this piece exudes joie de vivre."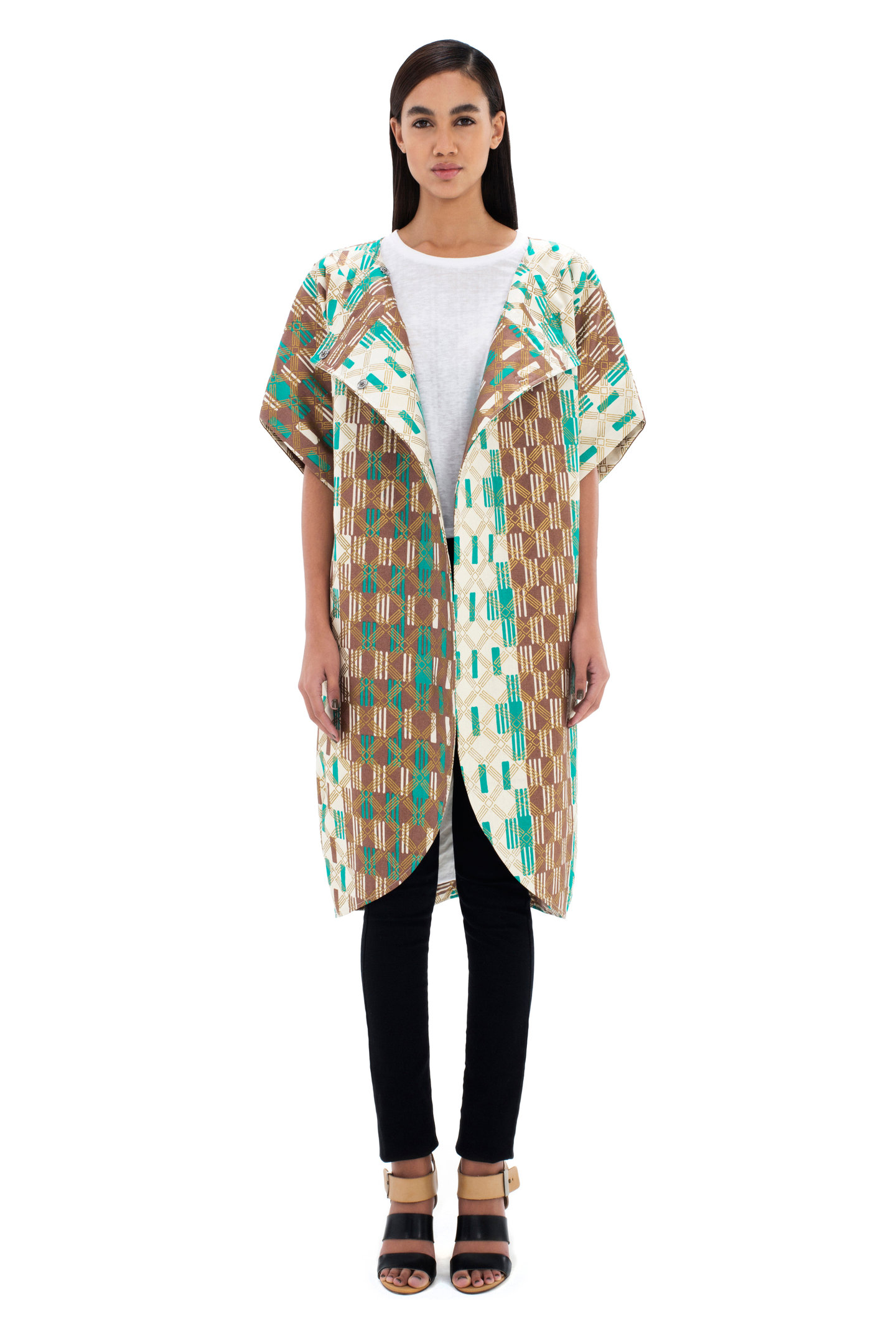 "This oversized cocoon shaped coat in Ghanaian metallic wax print fully lined in cotton has shaped grown-on sleeves, inseam pockets and hand-sewn fasteners. The silhouette can be altered through the removable tie belt."
Happy shopping!
xxx, Alina
Source: kisua.com